(Reading time 6 minutes)
In the previous post I have covered some of the basics about the mining, what it represents and the way  you can mine. The first way was to start mining by yourself, to buy all the necessary equipment and to start mining from your home. If you love to do mining by yourself, in my opinion it is not that much profitable. Again, this depends on the price of the Bitcoin. If the price goes very high, this might be a good investment. Today I am going to focus on the mining pools, which in my opinion are far better than mining by yourself.
First let's see what mining pools are?
Mining pools are groups of miners working together to mine bitcoins and share the rewards based on the hash rate. Once a block is mined successfully a share is then awarded to the members of the pool who can present a valid proof of work for their part in mining the blocks. Basically the pool is like a club or community of miners that work together. The concept began when the difficulty of the mining increased to the point where it could take months or years for a slower miner to generate one single block.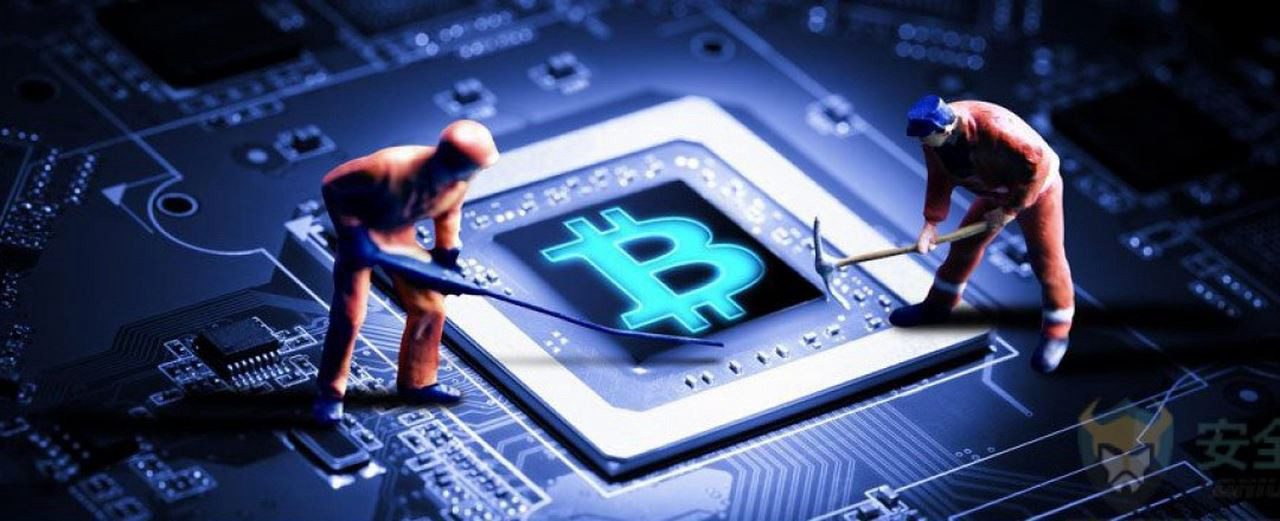 There are 2 types of mining pools that you can join:
Cloud mining is the process of buying CPU power from dedicated data centers, who use their own equipment to mine Bitcoin and other coins on your behalf. The advantage of this is that you don't need to have a lot of knowledge about mining hardware. A lot of the companies either source their own equipment or build it cheaply and have placed their data centers in countries like Iceland and China where the electricity is cheap, and they are passing the savings to you. Another good thing is that most of them operate in some MLM structure so you can also make money from referrals. Here are some of the top companies that you can do cloud mining:
Genesis is one of the oldest and largest cloud mining centers. It's website offers a live feed of some of the data centers which are based in Iceland, where there is a cheap geothermal electricity. There are mining contracts not only for Bitcoin, but as well for all the major cryptocurrencies. There are certain fees as well. Genesis offers different mining contracts. You can always have a look at their website.
Hashnest was launched in 2014 by Bitmain, which is a world-renowned manufacturer of ASIC mining hardware. Bitmain also operates one of the largest mining pools : Antpool. While Bitmain is based in China, Hashnest has mining farms around the world. Hashnets also offers different mining contracts.
Hashflare is a part of Hashcoins, another manufacturer of Bitcoin mining equipment which has been around since 2013. Hashflare offers you the chance to purchase hashpower Bitcoin, Litecoin, Ethereum and ZCash. You are also free to choose your own mining pool. Currently Hashflare only offers a guaranteed Hashrate for Bitcoin and Litecoin mining for 12 months. Previously the mining contracts were unlimited. This may make it harder for you to make a profit on your original investment.
The Hashing24 team claims to have been involved in Bitcoin mining since 2012, although the website itself has only been around since 2016. The company appears to have no data centers of its own, rather it has partnered with big name providers such as BitFury to lease hashpower to customers. Hashing24 is mentioned on Bitfury's website. After registering you can sign up for Bitcoin mining contracts only for a period of 36 months.
If you want to make cloud mining can be very rewarding, due to the fact that you can make money also from referrals. The more people you are going to sign up under you, the more money you can make. If you are considering to join any of the cloud mining pools, you must take into consideration all of the factors like: fees, the price and length of the contracts, the compensation plan, reviews about the company, calculate how much time you will need to make the ROI. Do not jump right away. If you want some more detailed information about the pools, you can always contact me, and I will be more than happy to guide you where you can find this informations.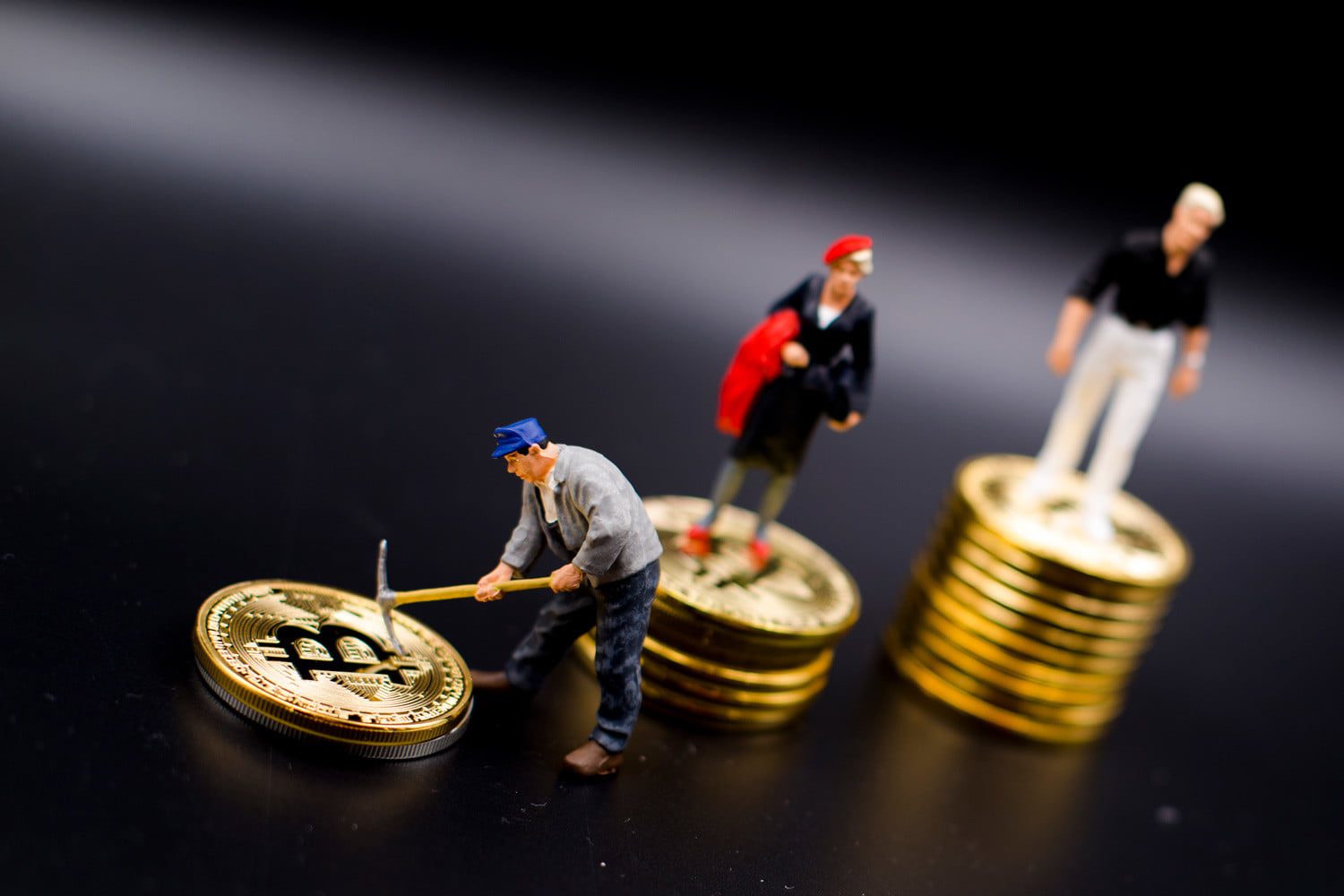 Mining pools
While with the Cloud mining you are purchasing contracts for hashing power from certain company or  you are paying a service provider to mine for you and you get the rewards, in the mining pools you are buying mining equipment. Different mining pools, have different offers. The mining equipment is also on a remote place, depending of where that company mining farm is located. This companies usually have a referral plan, where you can make extra money by referring it to other people. The profits of the mining by itself are not bad, but they are slow. The real money are in the referral. That means that you must have some skills and knowledge of how to refer it to other people. If you would like to know some more about this, do not hesitate to contact me, and I will gladly show you how it's done.
There are about 20 major mining pools in the world.  Broken down by the percent of hash power controlled by a pool, and the location of that pool's company, the Chinese pools control 81% of the network hash rate. Iceland 5%, Japan 3%, Czech Republic 3%, Georgia 2% and India 2%.
Here is the list of the biggest mining pools:
It is based in Beijing China and it's owned by Bitmain Technologies Ltd.  Antpool mines about 19% of all the blocks and it is a consistent top ranker in the list of the mining pools
The second-largest mining pool that produced the maximum number of bitcoin blocks after AntPool over the past six months is operated by BTC.com. It generated around 16.5% of bitcoin blocks. The pool was launched in September 2016, and is currently owned by Bitmain Technologies Ltd., the same Chinese firm that runs AntPool.
BTC.com supports full pay-per-share (FPPS) payout methodology. Proponents claim that's more beneficial to miners as it calculates and adds a standard transaction fee to the regular block rewards, making the overall payout higher than the standard pay-per-share (PPS) payout. It currently maintains a hashrate of 5.88 Exahash per second (EH/s).
The third-place holder is BTC.TOP, and it has mined a little over 13% of the total bitcoins in the past six months. In August 2017, the pool offered the option to mine Bitcoin Cash (BCC), in addition to bitcoin. The pool hashrate hovers in the range of around 3100 Petahash/second (PH/s)
Fourth on the list is ViaBTC, a diversified pool that offers options to mine different kinds of cryptocurrencies including Bitcoin, Bitcoin Cash, Litecoin, ETH, ETC, ZEC and Dash. During the past six months, ViaBTC generated around 11.5% of total bitcoin blocks, and it currently maintains a pool hashrate of 2.772 Exahash per second (EH/s) for its bitcoin mining pool.
One of the oldest mining pools, Slush pool takes the fifth spot for mining the largest number of bitcoin blocks. It was started in December 2010, and has since mined over 1 million BTC coins. It managed to collect around 9% of total bitcoins mined during the last six months. It has a pool hashrate of around 2.342 Exahash per second (EH/s).
These are the top 5 mining pools that you can join and start mining with. Since mining is a dynamic activity, the number of blocks discovered by a particular pool may change based on the pool's activity and the varying difficulty levels of mining. Here is the list of the other pools:
BW Pool, Bitclub Network, BitFury, Waterhole, Dashminer, P2Pool, Multipool, ZPool…
The mining pools have been very profitable for years. Pooled mining has increased in popularity significantly in the last few years. You can see a lot of people promoting the mining pools on the internet. Do not jump right away in some of the pools. There is a lot of fraud out there. Have a look at the ROI, compensation plans, the fees, the types of the contracts (how is their pay out plan). Always have in mind that the mining can be very unpredictable and fluctuant, and no one can tell you the exact amount of money you are going to receive on a daily basis. You can't  control it, no matter how much hashrate you are adding to increase the computing power of the mine, plus the complexity of the mining is always increasing. Always be careful, be safe. Do not believe what others are saying, especially some of the promoters out there. It is a very good way to earn extra money, if you learn how to play it safe. It is a slow process, but it is worth it.
Until the next post…..
Thank you for reading
Subscribe to my blog         https://darkokipariz.blogspot.com/
Follow me on Facebooк   http://bit.ly/2zDUBpp