(Reading time 5 minutes)
In the previous post I explained you about the basics steps that you must take into consideration if you would like to invest in some of the coins. And the fact that over 30% of the people from the range of 18 – 34 years of age would like to invest in some of the coins on the market. Let's continue with a few more steps that you must consider. Remember, do not be lazy to take this steps. At the end is your money, and if you don't care about your money, you don't need to make your analysis. Simply invest in whatever coin you feel like.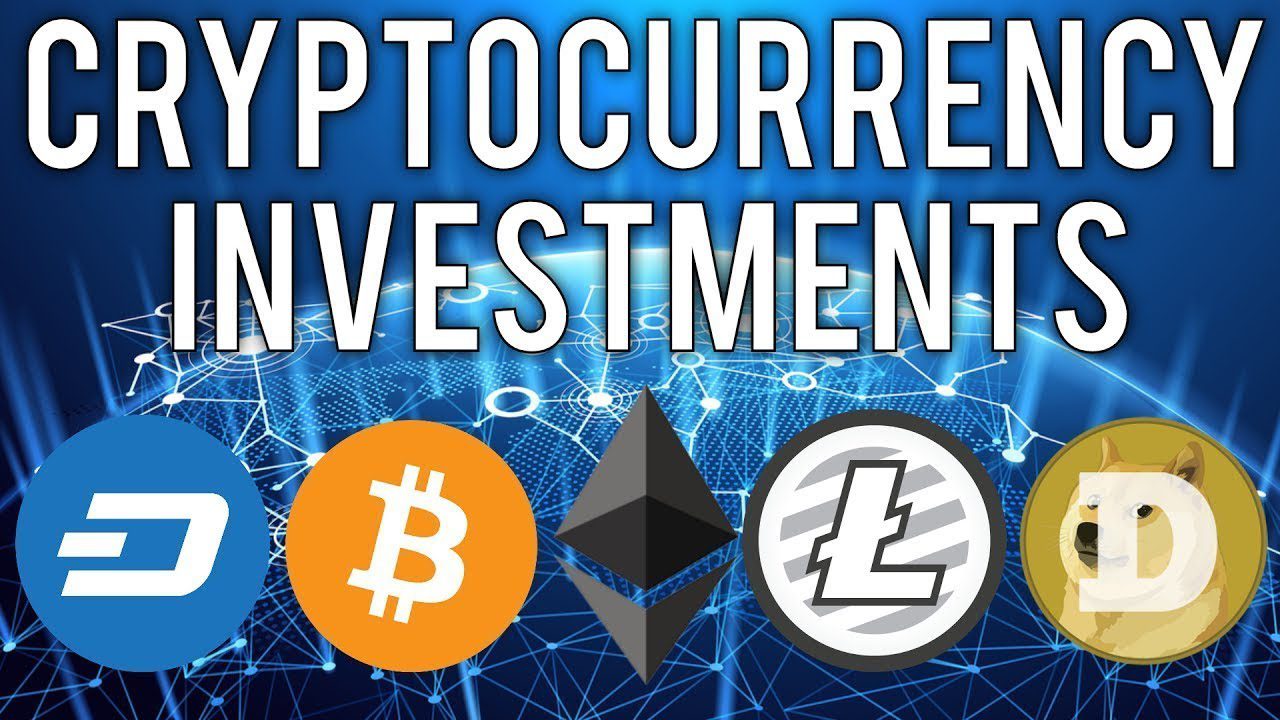 Development Team assessment
Who are the founding team members and what are their experiences? The success of the coin depends heavily from the members of the team and their experiences.
Who are their advisors? A project that is backed and advised by credible advisors would make that coin more credible.
Are they active in responding through their official channels and forums?
Are they active in conveying their progress development and do they adhere to their timeline?
Coin supply assessment
What is the supply structure of the coin and how many coins will there ever be? If the coin has a finite coin supply it would make the coin stronger of value
What is the Market Capitalization of the coin? Market cap is a measure of the Coin's valuation
Is there a Hard cap on the coin? The Hard Cap is relevant for an ICO. A hard ca will determine the total initial issue of a Token/Coin that will be created, and is fixed. ICO's with a hard cap is seen to bring more value to investors compared to a no-cap token/coin.
What will be the allocation of coins to the founders and is there a lock up period? A high percentage of coins given to the founding team is not a healthy indicator.
Is the distribution of coins even? A coin that is owned by e few individuals (called Whales) could result in price manipulation
Red Flags
Is the Coin based on an MLM structure or a Ponzi Scheme? Stay away from MLM based coins. Cryptocurrencies should be backed by blockchain technology not an MLM structure.
Is there Scam Warning relating to the coin? Make a research on Google whether the coin has been labeled as scam
These are a few steps or analysis that you can make by your own if you are ready to start investing in a certain coin. In order to buy coins, you need to have an exchange account. If you want to invest in some ICO or a token purchase, you can either do it with Bitcoin, or some of them are accepting credit or debit card. If they accept a credit card all you need to do is just follow their instructions.
Most of the coins have their own wallets where you can store the coins. After paying with your credit or debit card the coins will be stored in that certain wallet. If you like to transfer them to another wallet you can also do that
Check out my blog about Crypto wallets where you can find this information.
If the ICO or the Token sale is strictly with Bitcoin or Ethereum, or maybe the Token sale has finished, but you want to invest in that coin then you must choose the exchange where that coin is listed. And to purchase is it from that certain exchange. Due to regulations all exchanges require you to verify your account before depositing your funds, by submitting your ID or any other personal information. Keep in mind that the coin you would like to purchase maybe is listed on exchange that is not supporting fiat currencies. So you will need to buy Bitcoins or Ethereums from another exchange, and then buy that coin with Bitcoin or Ethereum from the exchange where that coin is listed. Calculate all the fees.
Lets have a look how it's done:
Open a domestic cryptocurrency account and verify your account.
Deposit funds from your bank account to your crypto exchange account and buy Bitcoin.
Look for the exchange where your coin is listed. That exchange might not accept fiat currencies. If it's listed on exchange that accepts fiat currencies, then you don't need to do any transfers. You can simply buy it from that exchange.
Transfer those coins to that exchange, buy the coin that you would like to invest and store it in your cold wallet. You can transfer some funds to a hot (online) wallet if you would like to do some trading. Or you can keep some of the coins on the exchange.
You can have a look at my blog about Cryptocurrencies exchange and find out which of the exchanges are accepting fiat currencies and which ones are not.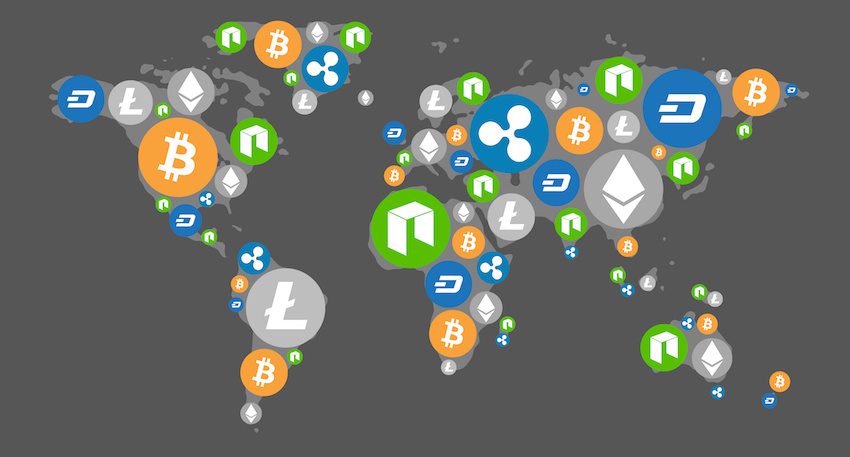 In this two posts I wanted to explain you some of the steps that you must take before investing into some coin. Even if you are investing a small amount of money. When it comes to investing in the cryptocurrencies even though many of the investors are investing small amounts, they do not make any analysis about a certain coin. They just jump right into it, with a believe that the coin is going to be a big success and bring them a lot of money for a short period of time. And after a few months when they will realize they've made a mistake, they get frustrated, sell the coin and lose their money. Even if the coin will be a success in the future.
Also keep in mind that it needs time for a certain coin to become a success. It can't become a success in a few months. It is impossible. Unless if the price is being spiked. This is not natural for the coin. If you come across this kind of thing, where the coin is reaching massive value in a very short period of time, I suggest you to get out of that coin as soon as possible. Because eventually it will drop down rapidly.
A great example is Bitconnect. You can make some research on the internet about this coin, and how a lot of people lost their money investing in this coin and platform.
Again, I am not a professional financial advisor, I am just a simple guy who wants to know more about the cryptospace and how to make some profits out of it. My blogs are simply educational. Before making your decision about investing in some coin, ask for advice from a professional as well.
Until the next post – STAY SAFE and
Thank you for reading
Subscribe to my blog       https://darkokipariz.blogspot.com/
Follow me on Facebook  http://bit.ly/2zDUBpp